Apr 5, 2019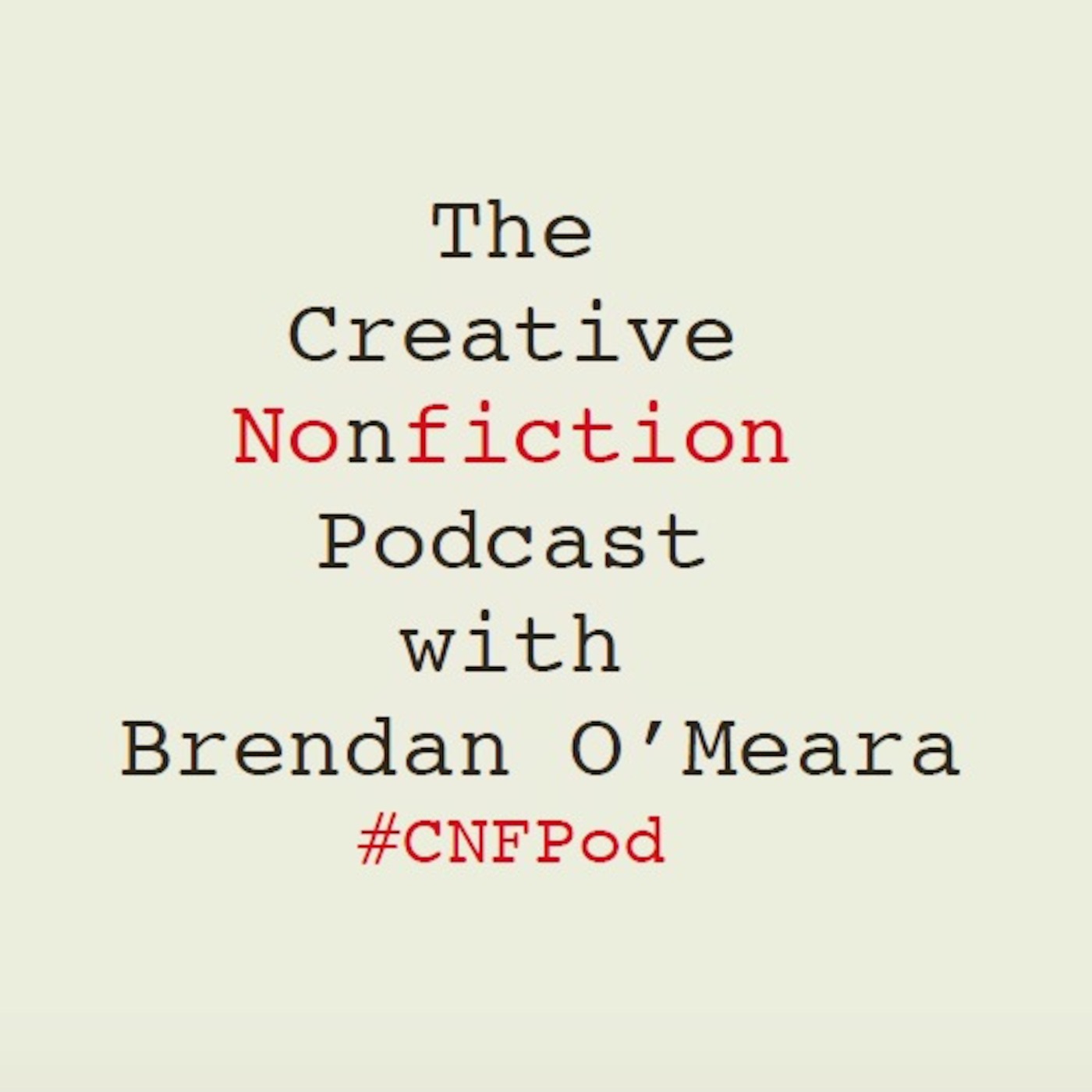 "Maybe the world will aways be crazy, and creative work will always be hard. Then the question becomes: How do you keep going?" says Austin Kleon.
This is The Creative Nonfiction Podcast, the show where I speak to badass writers, filmmakers, producers, and podcasters about the art and craft of telling true stories.
Austin Kleon is the author of Newspaper Blackout, Steal Like an Artist, Show Your Work, The Steal Like an Artist Journal, and his latest book is Keep Going: 10 Ways to Stay Creative in Good Times and Bad.
Keep the conversation going on Twitter @BrendanOMeara and @CNFPod.
Thanks to our sponsors in Goucher College's MFA in Nonfiction and Bay Path University's MFA in Creative Nonfiction for helping make today's show possible.