Apr 12, 2019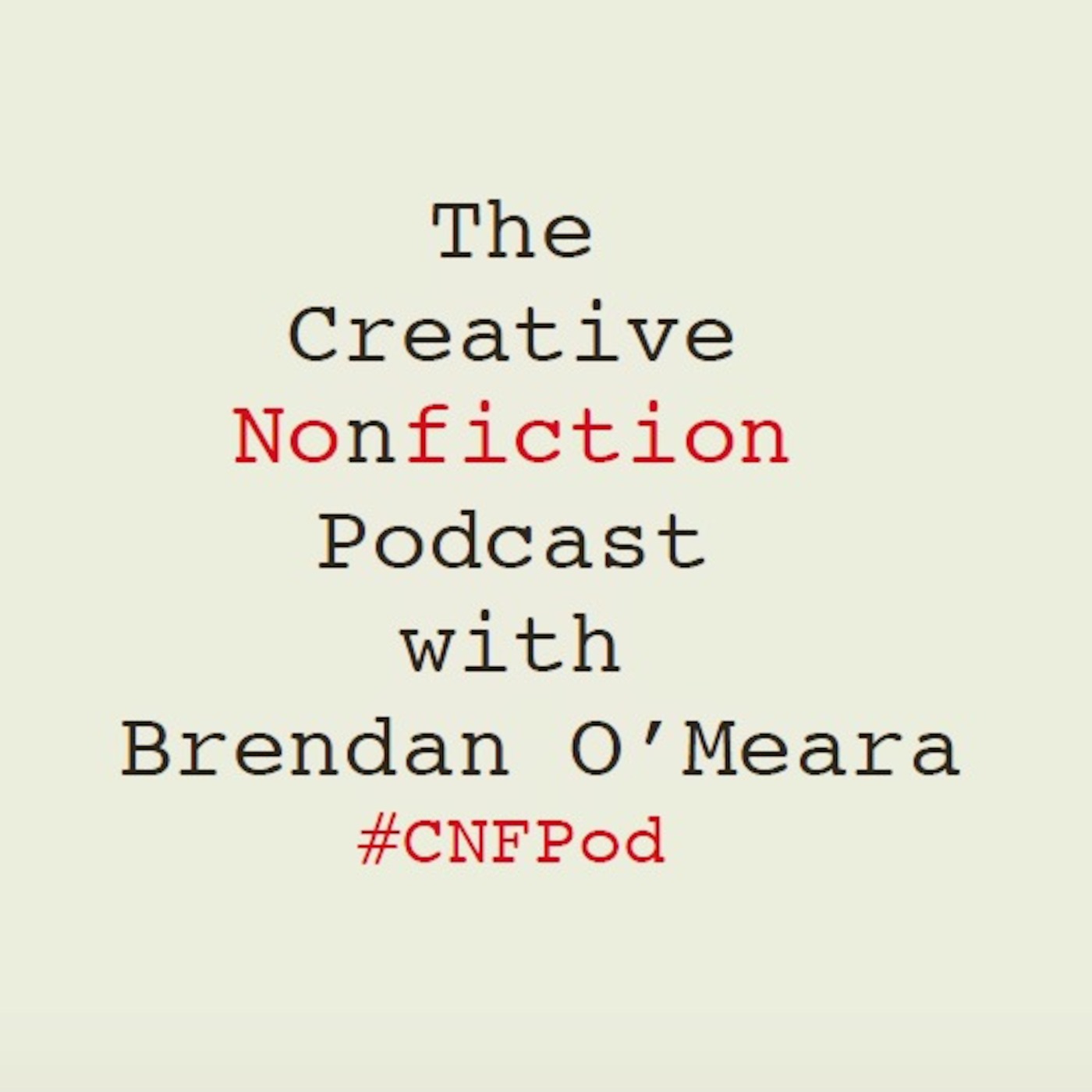 "The pleasure of reading a book is that it's reciprocal," says Meredith May (@meredithmaysf).
Meredith May, author of The Honey Bus: A Memoir of Loss, Courage, and a Girl Saved by Bees, stopped by the show.
The show is made possible by Goucher College's MFA in Nonfiction, Bay Path University's MFA in Creative Nonfiction and my monthly newsletter!
Keep the conversation going on Twitter @BrendanOMeara and @CNFPod. Instagram is @cnfpod.
Subscribe to the show and thanks for listening!