Apr 19, 2019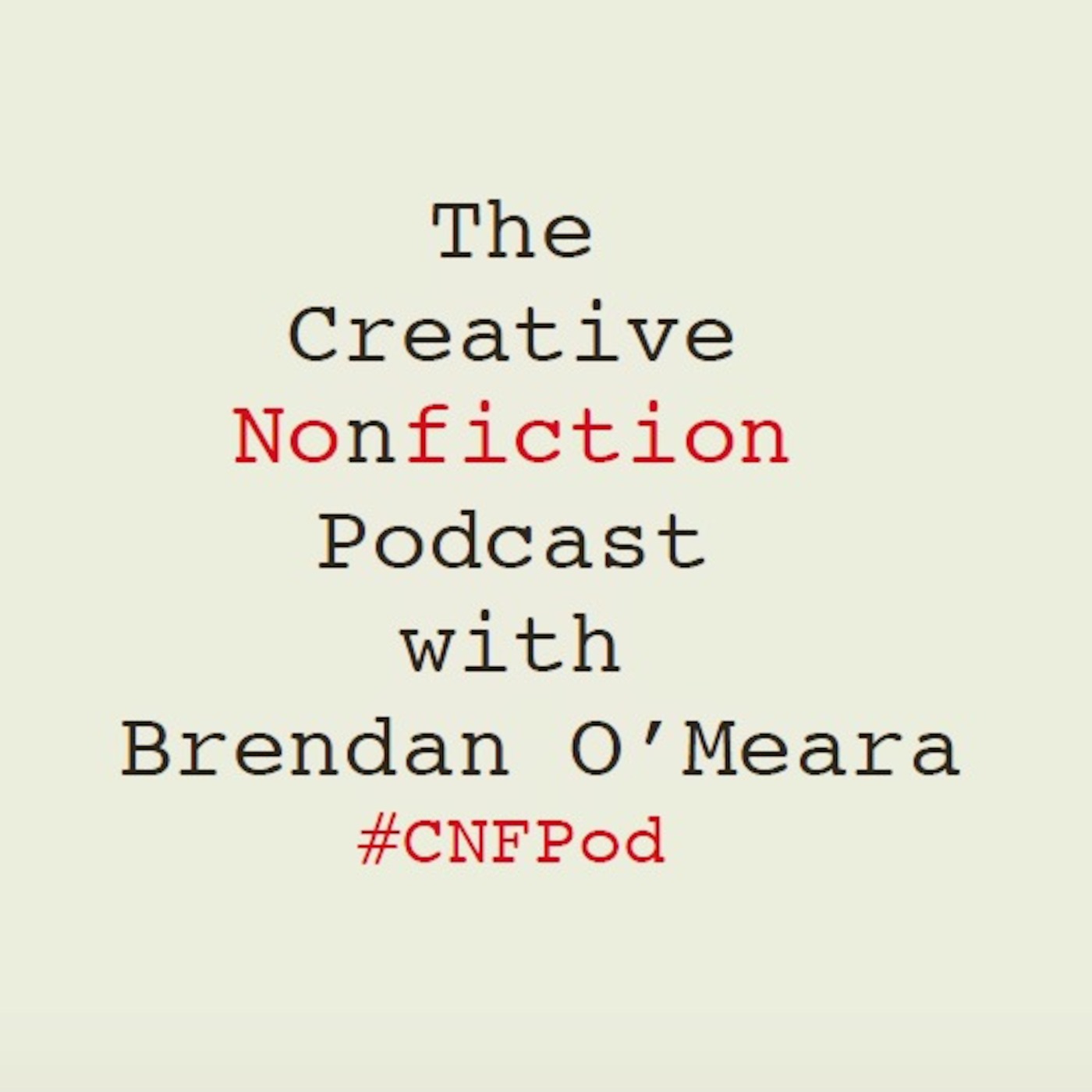 "I don't have destinations in mind. I always have experiences in mind," says the poet Jericho Brown. (@jerichobrown)
Today I welcome the award-winning poet Jericho Brown to the show, whose latest collection of poems The Tradition just released. It is published by Copper Canyon Press.
We talk about his committment to phsyical fitness, experiences over destinations, his new collection of poems, that time he almost died of the flu, and how he invented the poetic structure known as the duplex.
Support for this show comes from Goucher College's MFA in Nonfiction and Bay Path University's MFA in Creative Nonfiction.