Apr 26, 2019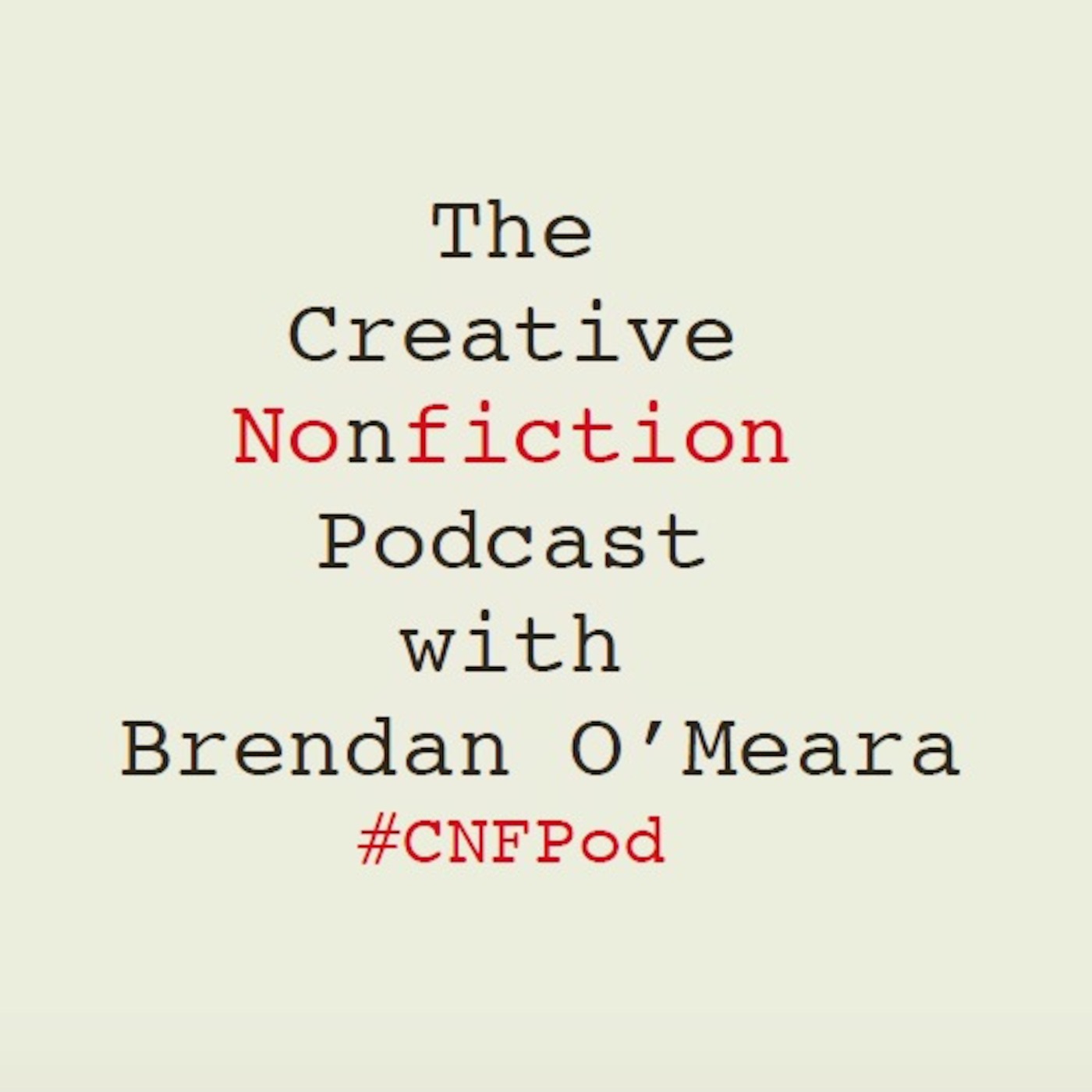 "Part of me thinks nobody should write a memoir," says Anika Fajardo, @anikawrites.
Anika Fajardo, author of Magical Realism for Nonbelievers, joined me for a nice conversation about her late-blooming journey through writing. She thinks writing is about community and connection and writers need to be submitting work.
Be sure to keep the conversation going on Twitter @BrendanOMeara and @CNFPod.
Thanks to Goucher College's MFA in Nonfiction and Bay Path University's MFA in Creative Nonfiction.