May 10, 2019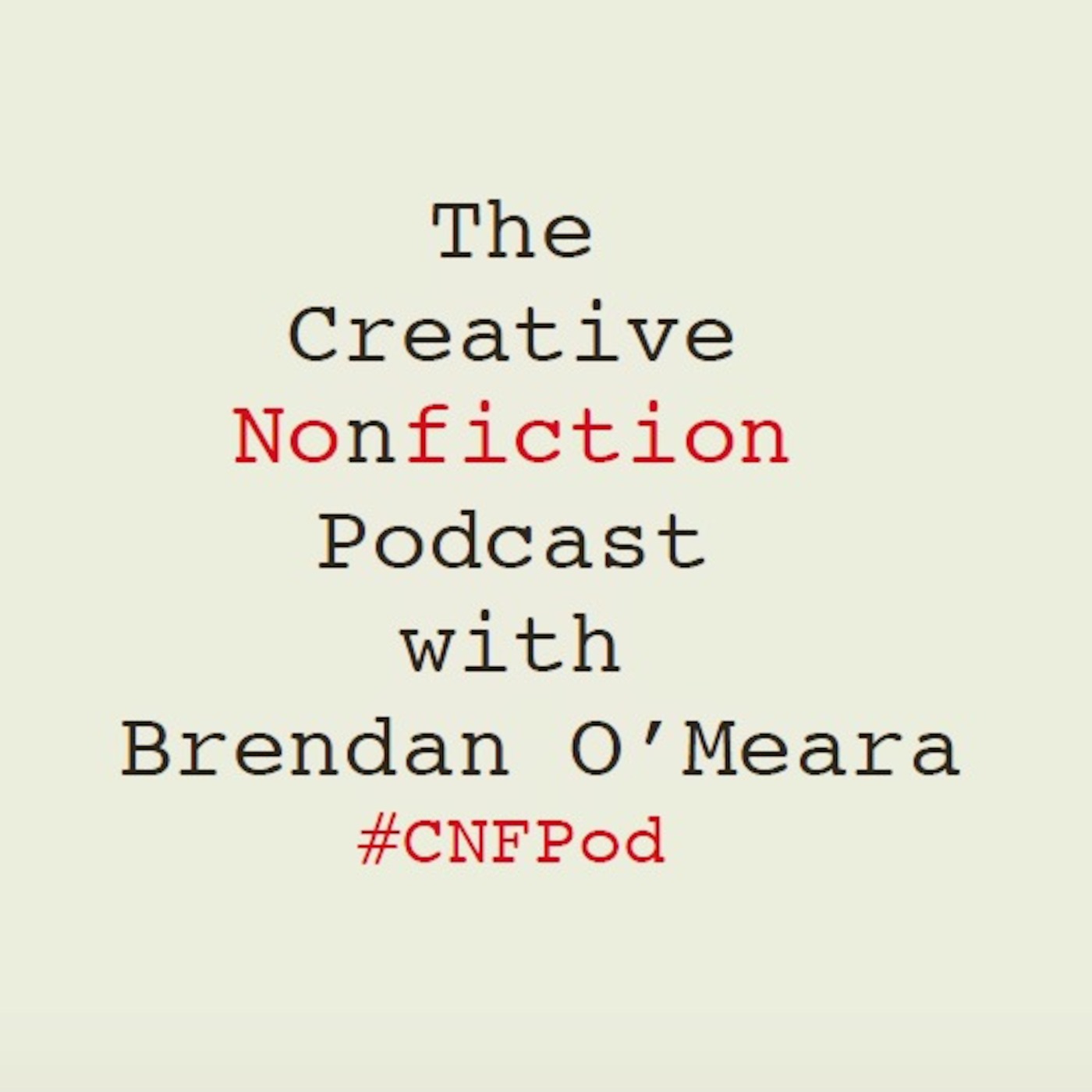 "Find something else that is so absorbing to you. That is a place you can go to get away from [social media]," says Jenny Odell.
Jenny Odell, author of How to Do Nothing, came by the show.
Thanks to Goucher's MFA in Nonfiction and Bay Path's MFA in Creative Nonfiction for the support.
Be sure keep the conversation going on Twitter @BrendanOMeara and @CNFPod.
Head over to brendanomeara.com for show notes and to sign up for the newsletter.