May 31, 2019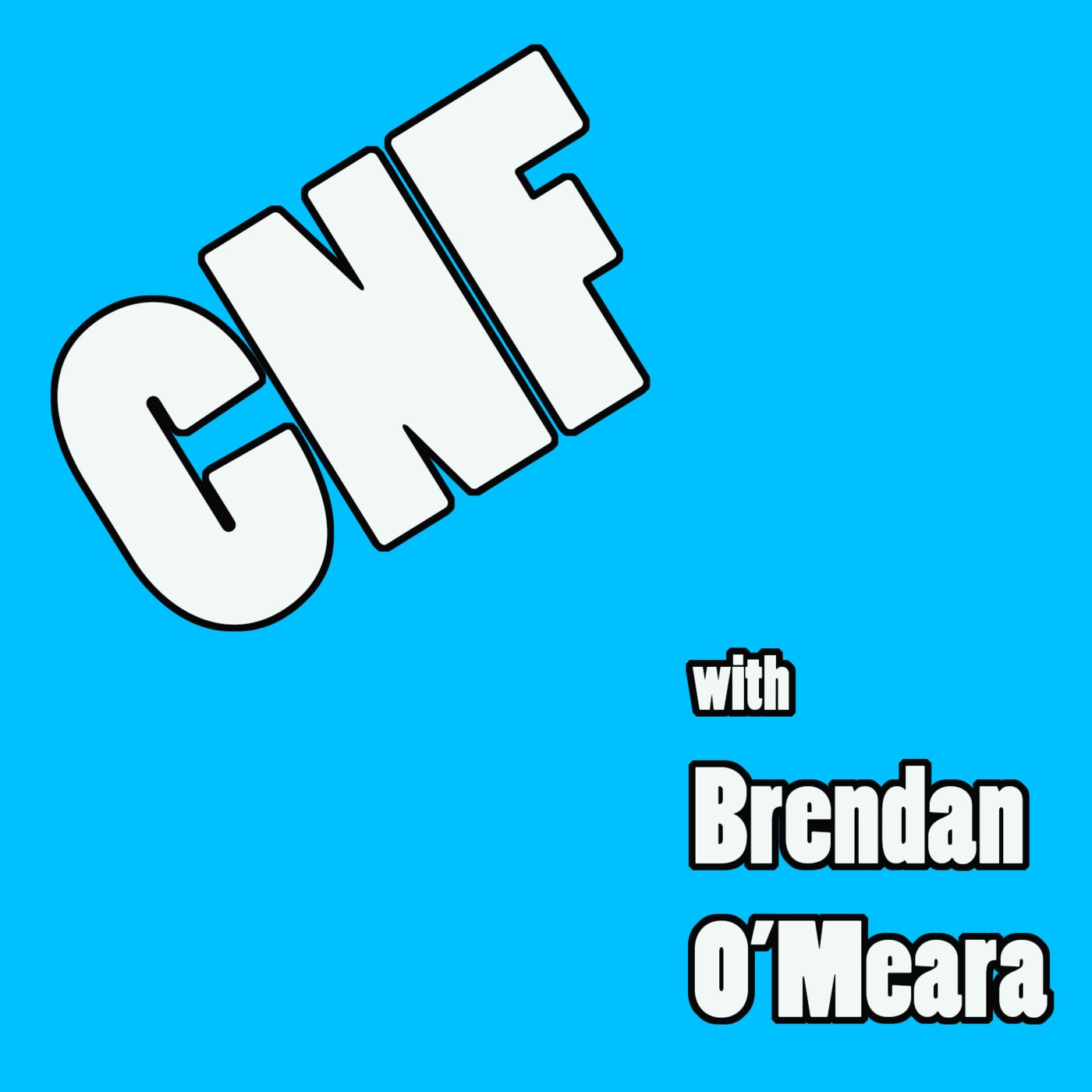 "You gotta fall in love with your subject, and sometimes people have to pull you out," says Julian Smith (@juliansmith on Twitter).
Julian is the co-author of Aloha Rodeo: Three Hawaiian Cowboys, the World's Greatest Rodeo, and a Hidden History of the American West. It is published by William Morrow.
Thanks to Goucher College's MFA in Nonfiction and Bay Path University's MFA in Creative Nonfiction for the support.
Keep the conversation going on Twitter @CNFPod.