Jul 12, 2019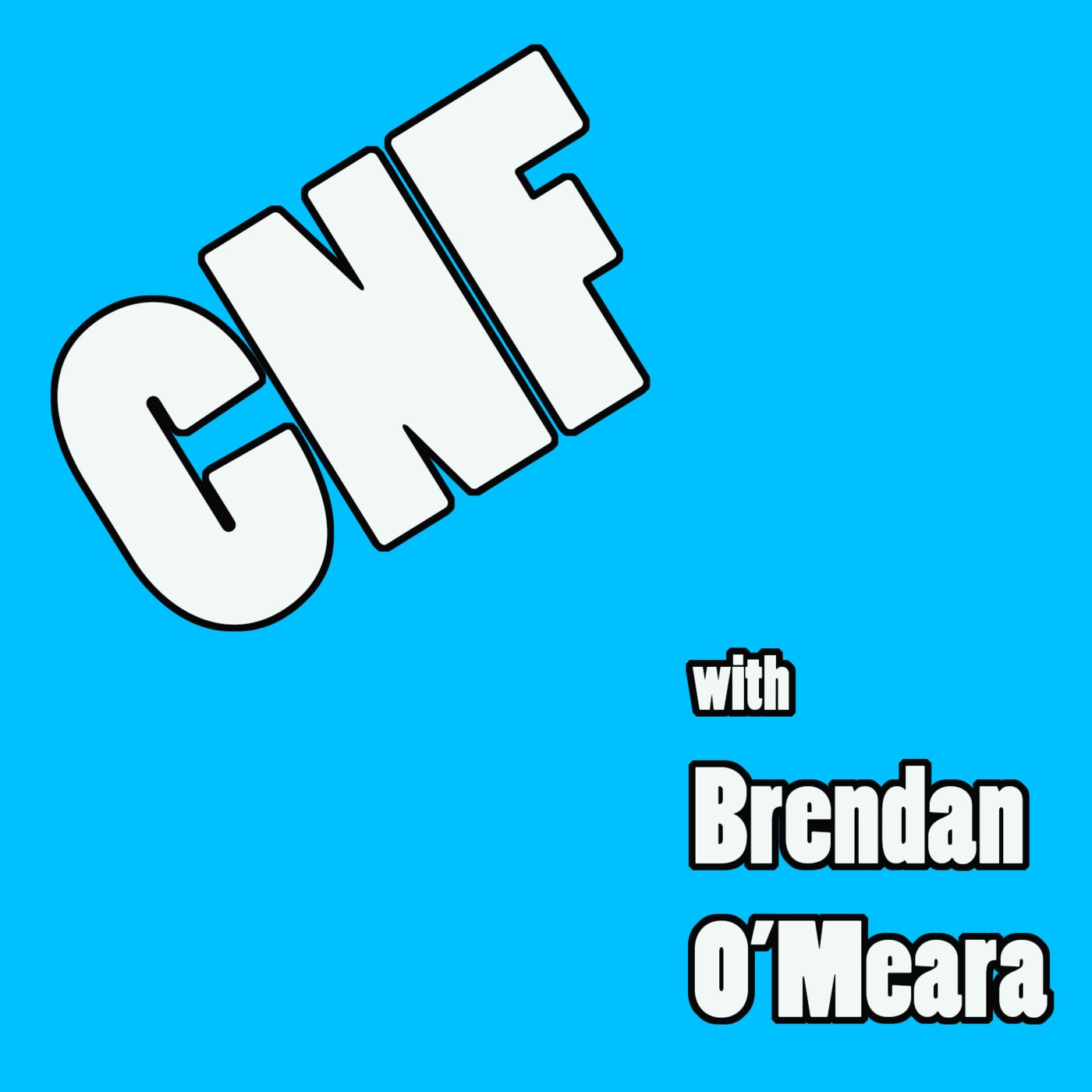 "I spend the most time on making my writing more clear and straightforward," says Chuck Klosterman (@CKlosterman).
Hey, CNFers, Chuck Klosterman, author of eleven books, including his latest Raised in Captivity: Fictional Nonfiction, joined me for a nice conversation about how books can be anything you want them to be and how he structures his day so he can get the work done.
Keep the conversation going on Twitter by pinging the show @CNFPod and @BrendanOMeara.
Thanks to Goucher College's MFA in Nonfiction and Bay Path University's MFA in Creative Nonfiction for the support.